06/07 | Understanding discrimination within safeguarding adults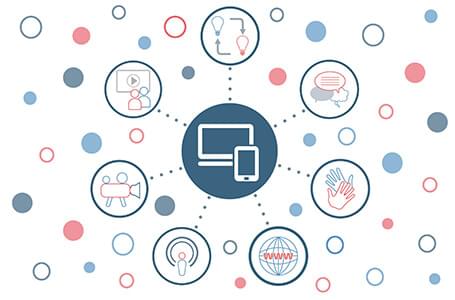 06/07 | Understanding discrimination within safeguarding adults
Delivered online using Teams
10:00 - 15:00 Wednesday, 6 July 2022
This workshop will help practitioners explore discrimination in a safeguarding context.
Through hearing key messages from research and sharing practice experience, you will clarify what discriminatory abuse is, explore its effects on people and practitioners, explore effective support and think about opportunities for improving practice and organisational support.
We will take you through a creative storytelling exercise to help you reflect on how you work with people who face discriminatory abuse. Through this you can, should you wish, contribute to a research project being undertaken by Royal Holloway, University of London to explore practice realities in relation to discriminatory abuse.
Audience Types
Frontline practitioners
Senior practitioners
Social workers
Team leaders
Professional Standards
PQS:KSS - Safeguarding | Direct work with individuals and families | Supervision, critical analysis and reflection | Organisational context | Person-centred practice | The role of social workers | Values and ethics | Influencing and governing practice excellence within the organisation and community | Developing confident and capable social workers | Assuring good social work practice and development | Promoting and supporting critical analysis and decision-making
PCF - Professionalism | Values and ethics | Diversity and equality | Knowledge | Critical reflection and analysis | Intervention and skills | Contexts and organisations
RCOT - Service users | Understanding relationship | Identify needs