18/05 | Re-visiting or introducing Making Safeguarding Personal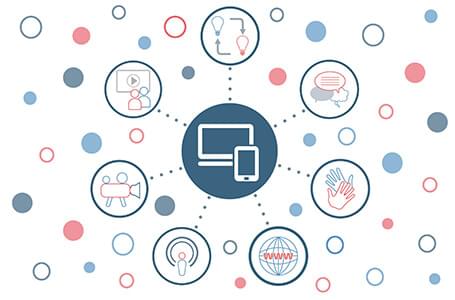 18/05 | Re-visiting or introducing Making Safeguarding Personal
Delivered online using Teams
09:30 - 12:30 Wednesday, 18 May 2022
Join this three hour interactive seminar session to explore Making Safeguarding Personal (MSP). The session includes new filmed resources, commissioned by the Local Government Association (LGA) and the Association of Directors of Adult Social Services (ADASS) to revisit the foundations of MSP, and key practice components.
The session considers Making Safeguarding Personal and its practical application, providing delegates with the opportunity to discuss and explore these concepts with others.
Please note in order to request your place at this event you will need to have created a Research in Practice account. You can do so here.
Audience Types
Frontline practitioners
Social workers
Professional Standards
PQS:KSS - Safeguarding | Person-centred practice
CQC - Safe
PCF - Professionalism | Rights, justice and economic wellbeing | Critical reflection and analysis | Intervention and skills | Contexts and organisations
RCOT - Collaborative | Demonstrate quality | Develop intervention