In and after care proceedings – using local data to identify trends and influence policy and practice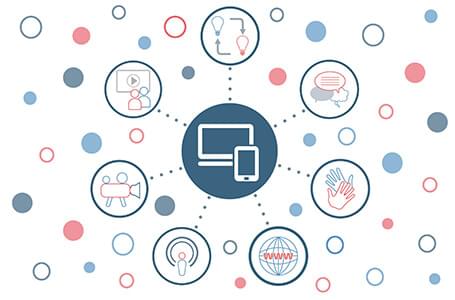 In and after care proceedings – using local data to identify trends and influence policy and practice
Delivered online via Livestorm
12:00 - 13:00 Friday, 9 July 2021
Ever wondered if the decisions made in care proceedings were robust enough to stand the test of time? Ever wondered what the outcome was for children who were involved in proceedings six years ago?
This open access webinar will explain how Children's Services and partner agencies can work together to understand their local data on care proceedings and the family stories that lie behind the statistics. It will explore how four South London boroughs tracked, analysed and reported on case variables at regular intervals between 2013 and 2019 and undertook a themed audit of children and family circumstances six years after proceedings ended.
You will hear about the unusual longitudinal analysis undertaken by the South London Care Proceedings Project (SLCPP) and the practical messages and learning that can be applied elsewhere. This latest report from the project was welcomed by the Chief Social Worker as 'exactly the sort of granular analysis needed by the family justice system'.
Designed for: This event is designed for practitioners, practice and team leads on court work, Principal Social Workers and Heads of Service; judges, magistrates and lawyers, child and parent advocates and local groups.
A recording of this webinar will be available to view on our Recorded webinars page here shortly after the live event has taken place. 
Please note adding this event to your calendar does not confirm your place at this event. Details of how to access the webinar will be sent a week before only to those with a confirmed place.
Professional Standards
PQS:KSS - Analysis, decision-making, planning and review | Promote and govern excellent practice | Confident analysis and decision-making | Purposeful and effective social work
PCF - Critical reflection and analysis | Intervention and skills