Tools and resources to support Making Safeguarding Personal: Webinar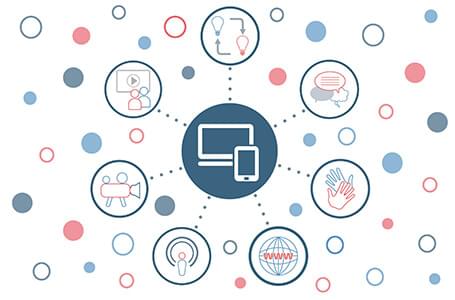 Tools and resources to support Making Safeguarding Personal: Webinar
Delivered online via Livestorm
14:00 - 16:00 Tuesday, 23 March 2021
This open-access webinar will introduce tools and resources to support Making Safeguarding Personal and provide tips for developing learning resources using the tools.
The session is aimed at people who have a role in supporting learning and development.
Please note this is a re-run of the previous webinar on Making Safeguarding Personal tools and resources.
Please note adding this event to your calendar does not confirm your place at this event. Details of how to access the conference will be sent a week before only to those with a confirmed place.

Professional Standards
PQS:KSS - Safeguarding | Assuring good social work practice and development
CQC - Safe
PCF - Knowledge | Intervention and skills | Professional leadership
RCOT - Develop intervention | Demonstrate quality