We work with and for professionals in the social care, health, criminal justice and higher education sectors offering resources, learning opportunities and specialist expertise.
We aim to support their learning to enable people – children, young people, families, adults, carers and communities – to live good lives.
Projects and programmes

 


We work with local and national government, leading research institutions, and third-sector organisations to deliver targeted programmes of work.

Research and evaluation services

 


Working independently or as part of a wider partnership, we offer evaluation services to demonstrate impact and support decision-making. 

 
Workshops  
Browse the menu of online workshops that use a range of methods to engage participants in active learning. 
Our approach
Our work brings together research evidence, practice wisdom and expertise from people's lived experience.
We do this by: 
Interpreting the latest research evidence.  

Working with professionals across the sector to share practice wisdom and current issues.  

Listening to people with lived experience.  
We then work with experts to create learning opportunities and resources on relevant topics; tailored to the learning needs of individuals and organisations. We also share knowledge with people accessing and providing support to develop professionals' skills and confidence in using evidence.  
Everything we do is designed to equip individuals and organisations with the knowledge, skills, and confidence to apply evidence in their work, improve outcomes and enable people to live good lives. 
Our network and impact 
Our work is steered by our Partner network, comprising of over 220 local, national and voluntary organisations, as well as universities across England. Our annual review highlights this programme of work, showcasing how we support evidence-informed practice with our network and colleagues across the wider sector.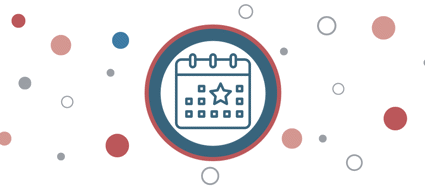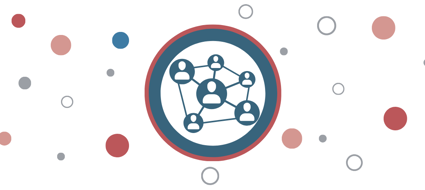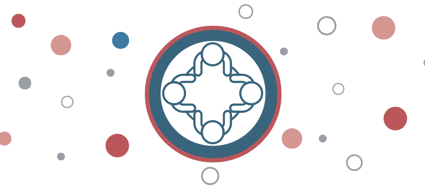 Membership and services
Research in Practice membership offers access to learning opportunities and support for whole organisations. Individual subscription offers access to specific resources. 
Expert knowledge, advice and support. We work collaboratively with individual organisations, local and national partnerships to deliver strategic consultancy and tailored learning and development opportunities.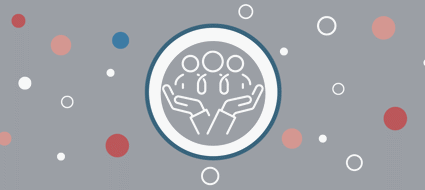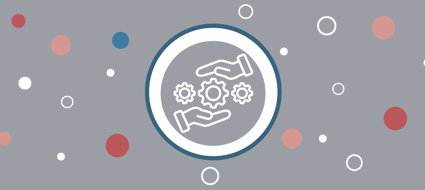 Our values and our people 
We aim to reflect our vision and values in everything that we do.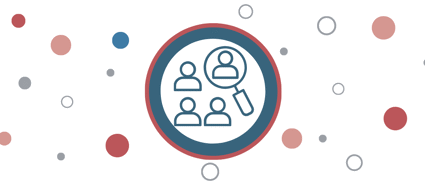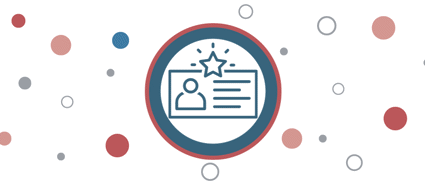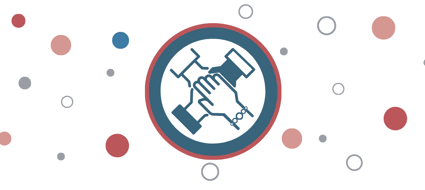 Contact us 

 
Contact us for general enquiries, purchasing memberships, or specific partnerships and programmes.