Supporting practice: Living and working during COVID-19 and beyond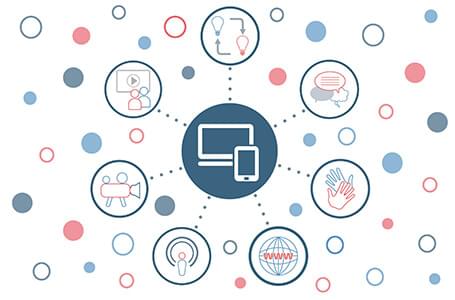 Supporting practice: Living and working during COVID-19 and beyond
Delivered online via Microsoft Teams
10:00 - 15:30 Tuesday, 11 May 2021
The COVID-19 pandemic has changed our lives in ways we are only beginning to comprehend and come to terms with. As a society we are dealing with a collective loss of our ability to live our lives fully. This is leading to intense experiences of grief and trauma for many, and anxiety about what the future might hold.
This online workshop aims to explore the distinct challenges faced by practitioners of supporting people during COVID-19 while also experiencing personal impact. The workshop will support reflection on the skills we already have to work both with the direct impacts of COVID-19 and in the wider social context of the pandemic. The workshop will conclude with a discussion of ideas for how we keep ourselves and our colleagues safe and well while undertaking this important work.
Designed for: Adult social care practitioners including social workers, occupational therapists and best interest assessors.
Please note adding this event to your calendar does not confirm your place at this event. Details of how to access the webinar will be sent a week before only to those with a confirmed place.
Professional Standards
PQS:KSS - Person-centred practice | Organisational context
CQC - Caring
PCF - Knowledge
RCOT - Service users