Community of practice – Good recording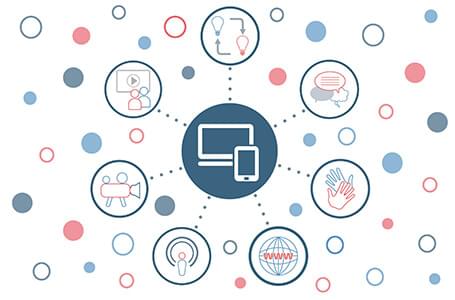 Community of practice – Good recording
Delivered online using Teams
10:00 - 12:00 Tuesday, 24 October 2023
This peer support session will give delegates the opportunity to reflect on, and engage with, the learning resources from the last session and start to apply them to their own workforce development.    
Reflect on how you might use the learning resources from the core training session earlier in the month.
Receive peer support, tips, and advice on how to engage members of the workforce with different experiences and abilities with the learning resources.
Begin to outline your approach to addressing workforce needs using the resources.
This session is aimed at workforce development staff.
Audience Types
Workforce development teams