Sustaining a learning culture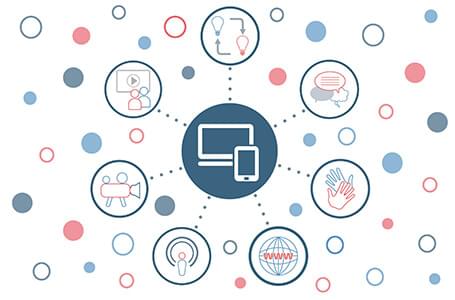 Sustaining a learning culture
Delivered online using Teams
14:00 - 16:00 Thursday, 28 March 2024
As a result of attending this workshop, participants will be able to:
Explore how to plan, develop and deliver a range of learning activities on a range of topics and practice areas.

Embed evidence-informed approaches to enhance practice.

Use a range of activities and resources to create a positive learning culture.
Audience Types
Team leaders
Workforce development teams
Professional Standards
PQS:KSS - Organisational context | Developing excellent practitioners | Developing excellent practitioners | Designing a system to support effective practice | Organisational context | Influencing and governing practice excellence within the organisation and community
CQC - Effective
PCF - Knowledge | Contexts and organisations
RCOT - Support development