An introduction to the Power Threat Meaning Framework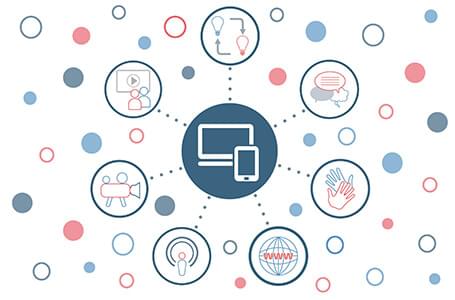 An introduction to the Power Threat Meaning Framework
Delivered online using Teams
12:00 - 13:00 Tuesday, 15 February 2022
The Power Threat Meaning Framework (PTM) can be used as a way of helping people to create more hopeful narratives or stories about their lives and the difficulties they have faced or are still facing.
It highlights and clarifies the links between wider social factors such as poverty, discrimination and inequality, along with traumas such as abuse and violence, and the resulting emotional distress, confusion, fear, despair or troubled/troubling behaviour.
This webinar will introduce practitioners to the framework and how it can be used in social care, considering this from both a children and adults perspective. The event may also be relevant for some occupational therapists. The webinar will include lived experiences; consider how power influences working relationships; and how the framework can be used to support more positive experiences of working with services.
The PTM framework asks:
What has happened to you? (How is power operating in your life?)

How did it affect you? (What kind of threats does this pose?)

What sense did you make of it? (What is the meaning of these situations and experiences to you?)

What did you have to do to survive? (What kinds of threat response are you using?)
This webinar will be followed by an interactive seminar on 16 March 2022 which will allow practitioners space to reflect on how they could use the model in their own practice and discussion around case studies/practice examples.
Audience Types
Frontline practitioners
Senior practitioners
Social workers
Team leaders
Professional Standards
PQS:KSS - Adult mental ill health, substance misuse, domestic abuse, physical ill health and disability | Effective use of power and authority | Purposeful and effective social work | Creating a context for excellent practice | Person-centred practice | Mental capacity | Effective use of power and authority as a practice supervisor | Assuring good social work practice and development
CQC - Caring
PCF - Intervention and skills
RCOT - Understanding relationship | Service users | Collaborative