The social gradient in children's social care: what it is and what to do about it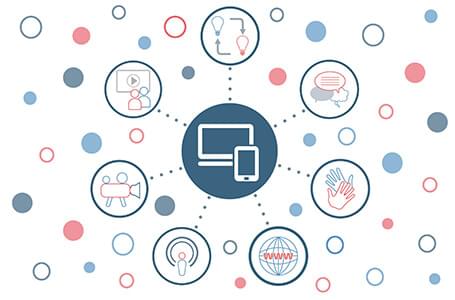 The social gradient in children's social care: what it is and what to do about it
Delivered online using Livestorm
12:00 - 13:00 Thursday, 2 December 2021
There is a significant social gradient for children's social care services, which means they disproportionately intervene with children from more deprived backgrounds. Addressing these inequalities requires a shift from late to early intervention and investment in a public health approach to child welfare.
In this webinar, Professor Rick Hood will present recent research evidence on:
The social gradient in children's social care - understanding what it is and why it matters.

How the shift from prevention to intervention exacerbates inequalities in child and family social work.

Rural poverty and inequality.

The need for a realignment of services from targeted interventions to a public health approach to child welfare.

The challenges faced and the steps leaders might take to realign services.
Audience Types
Directors
Senior leaders
Strategic leads
Team leaders
Senior practitioners
Professional Standards
PQS:KSS - Effective use of power and authority | Designing a system to support effective practice | Support effective decision-making
PCF - Values and ethics | Diversity and equality | Rights, justice and economic wellbeing