Parental advocacy and an introduction to the IPAN toolkit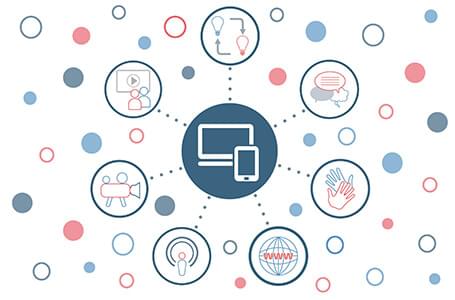 Parental advocacy and an introduction to the IPAN toolkit
Delivered online via Livestorm
12:00 - 13:00 Tuesday, 27 April 2021
The parent advocacy movement seeks to build the power of parents who have been impacted by the child welfare system to advocate for change, support other families going through the system, raise up solutions that exist outside the system and improve children's lives.
This online webinar will explore parental advocacy and a recently developed toolkit by IPAN (International Parent Advocate Network). In this toolkit you will find information and resources that parent advocates and their allies around the world have created. We will also highlight the key findings from a recent review of the literature and programme documentation, which presents evidence on the role of parent advocacy in achieving better outcomes for children and their families in child welfare. This online session will provide practical ways of taking parental advocacy forward, and outline the positive outcomes from this approach.
Please note adding this event to your calendar does not confirm your place at this event. Details of how to access the conference will be sent a week before only to those with a confirmed place.
​
Professional Standards
PQS:KSS - Relationships and effective direct work | Communication | Promote and govern excellent practice | Lead and govern excellent practice